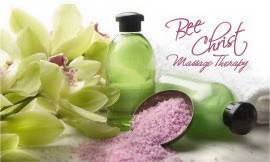 ~The Power Of Touch~
Relax, Rejuvenate, Refresh, Renew, Restore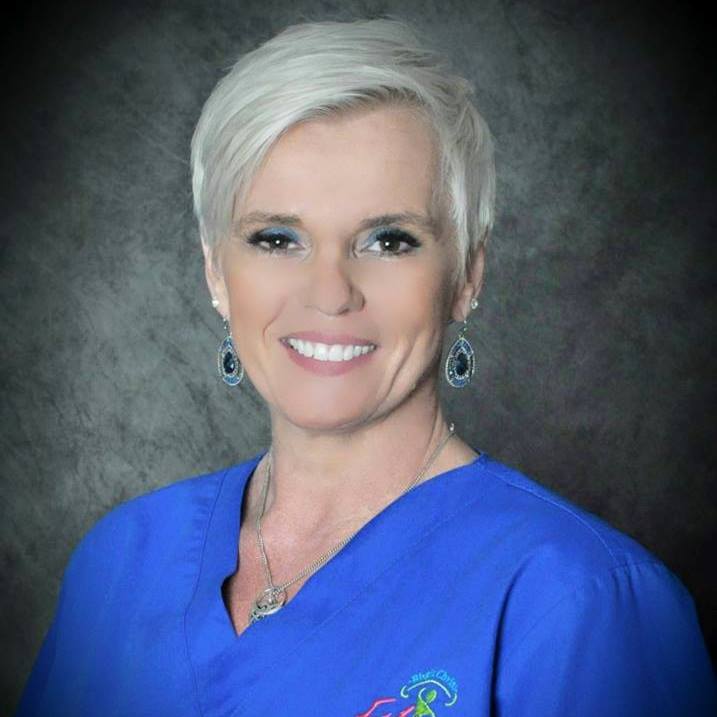 Welcome to my Website! If you're looking for a Professional Licensed Massage Practitioner, you've come to the right place. My name is Birgit (Bee) Christ and I'm located in Flower Mound,Texas.
My Mission Statement
As a licensed Massage Therapist and Personal Fitness Specialist, my goal Is to assist in improving my client's health and their well-being. I believe that a massage can balance a person's mind, body, and soul. It revitalizes our most precious resources for physical, mental, and emotional health. I want to show you how a few simple changes can bring more balance into your busy lifestyle and you can enjoy a higher, more vibrant state of health. I want to provide enhancement of health, relaxation and healing through several different massage techniques tailored to your needs. I strive to honor body, mind and spirit of all those I encounter and to offer you a professional and personalized massage experience, helping you attain and maintain health and well being.